Beyoncé & Jay Z Are On The Run
So today's soundbite, a track originally released last July, may not be big news, but the announcement that came earlier this week of a joint Jay Z / Beyoncé tour is MAJOR!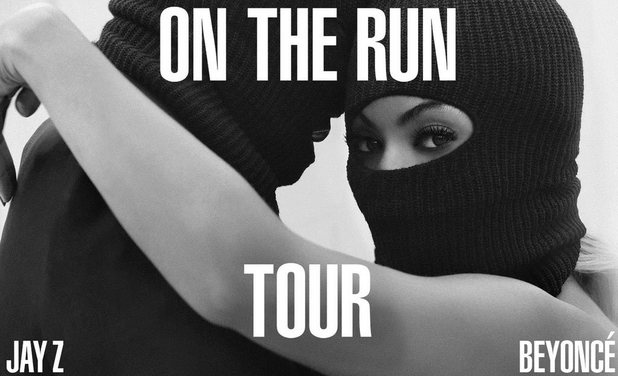 In case you missed it (but really, unless you've been living under a rock, blindfolded, with a pair of Bose noise-cancelling headphones, you couldn't have missed this), the reigning King and Queen of hip-hop the world announced a 16-date North American tour, this summer (full schedule here). Tickets are on sale to the public today, so score yourself a seat and then kick off the countdown with the tour's title track here.